Corrosion Protection Tape for Pipeline From China
Inner Layer: Visco-elastic Anticorrosive Tape
1.Quick Details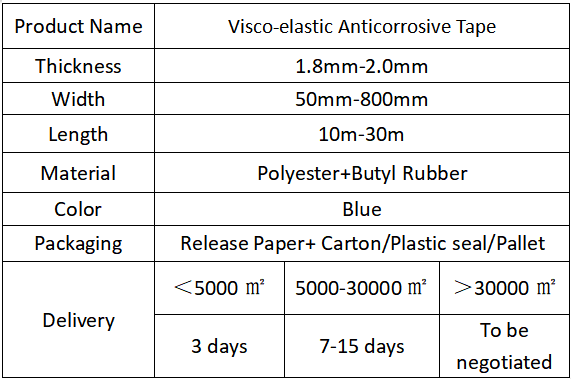 2.Product Description
Visco-elastic Anticorrosive Tape is a corrosion preventing, nontoxic solid polyolefin coating in roll form used for the protection of shaped and non-shaped substrates of under- and aboveground. It is adhering extremely well to steel and factory applied pipeline coatings like PE, PP and FBE. It offers the pipeline industry an unrivaled technology when it comes to corrosion prevention.
3.Application
(1)Petroleum and Natural Gas Pipelines
(2)Girth Weld Coating
(3)External Anti-corrosion of Metal Pipes
(4)Water supply Pipeline, UrbanGas Pipeline Network
(5)Reconditioning/Rehabilitation Coating System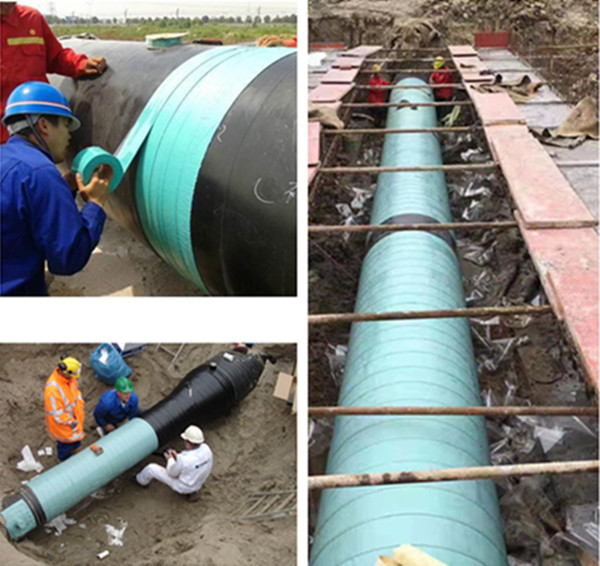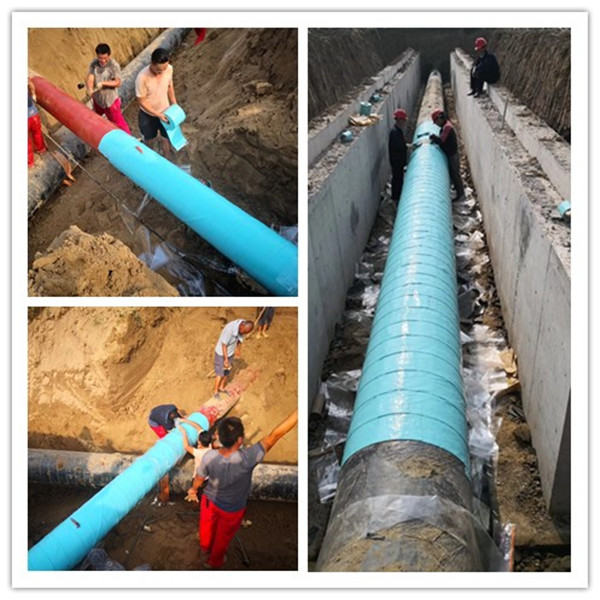 4.Specification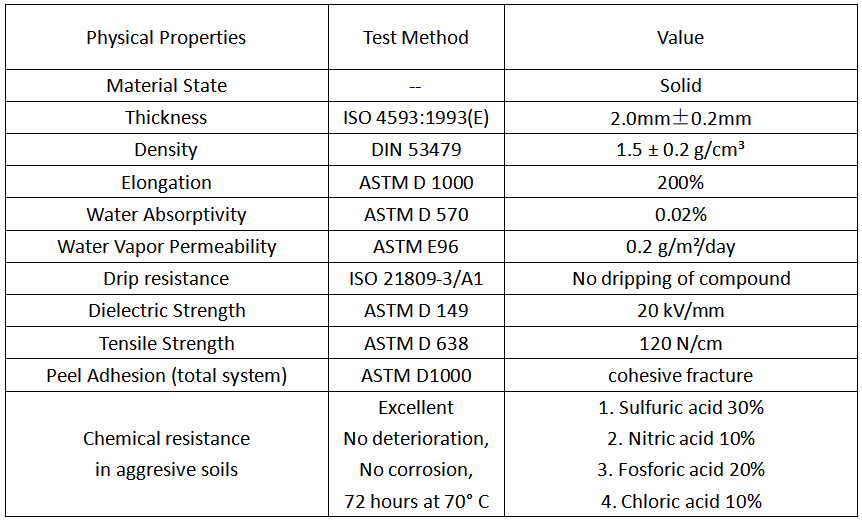 5.Package and Shipping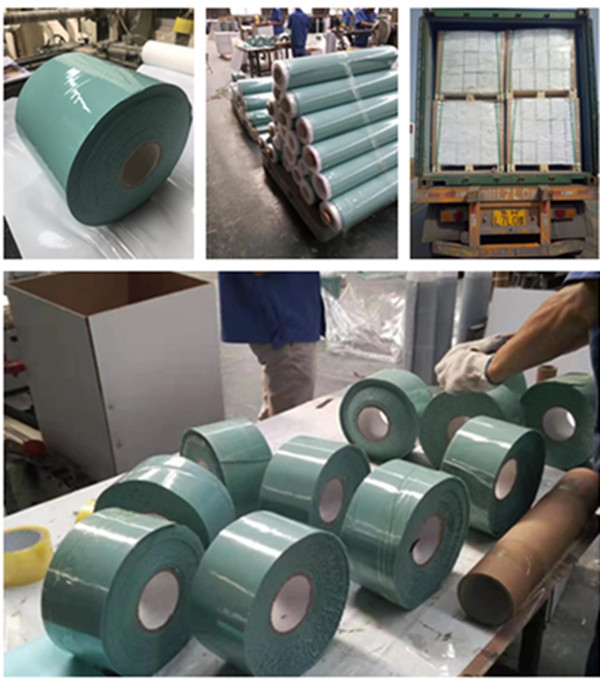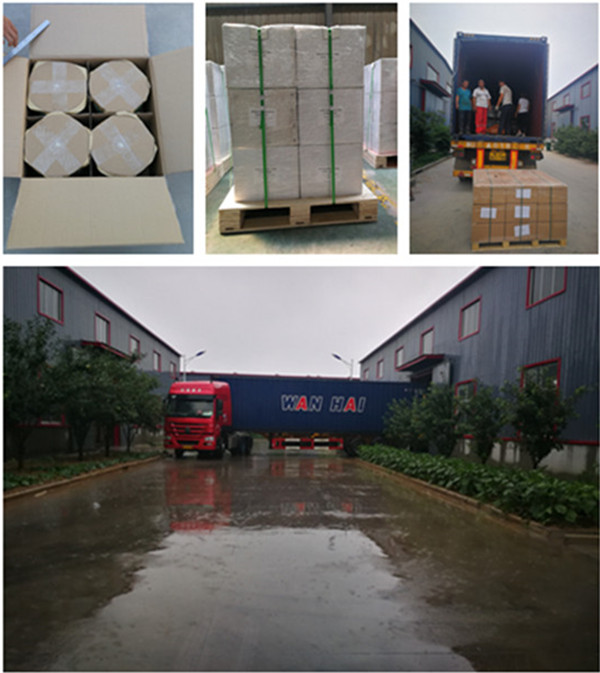 Get a free sample now !!!