Mechanical Protection for Pipeline From China
Outer Layer: UV-Curing Overlay Tape
1. Quick Details
2. Product Description
UV-Curing overlay tape is applied as an additional mechanical protection layer on the corrosion preventing coating systems of pipelines to provide a high performance protection against mechanical impacts, weathering, UV-radiation and chemicals.
After curing with UV-light, UV-Curing overlay tape forms a hard,smooth and highly abrasion resistant shell on top of previously applied coating systems, making it ideal for thrust(slick) bore,directional drilling,or other mechanical protection applications.It has been specified and installed successfully for twenty years and has a proven track record as an abrasion resistance overlay (ARO).
3. Application
• Directional Drilling
• Thrust (slick) Bore
• Pull Throughs
• Pipeline Protection in Severe Handling Applications
• Protection of Mainline Coatings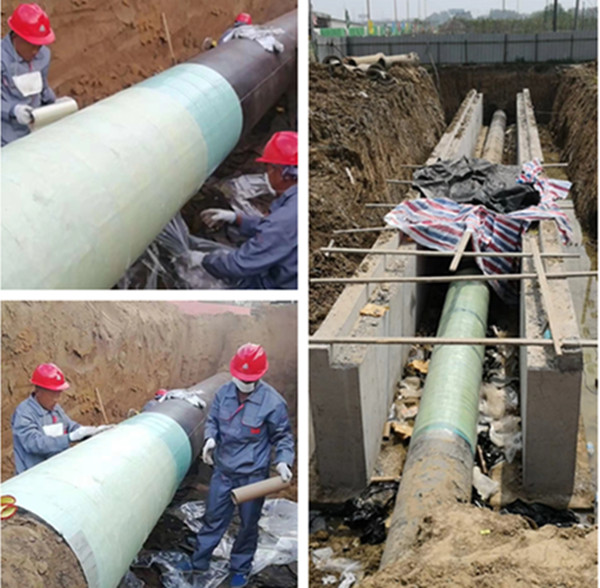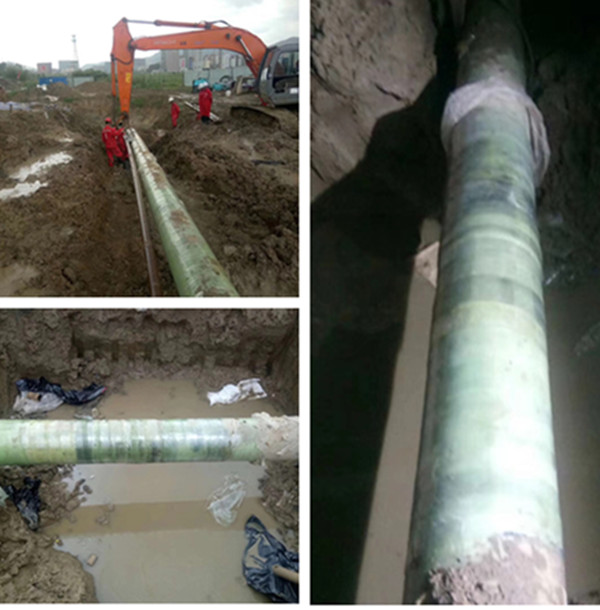 4. Specification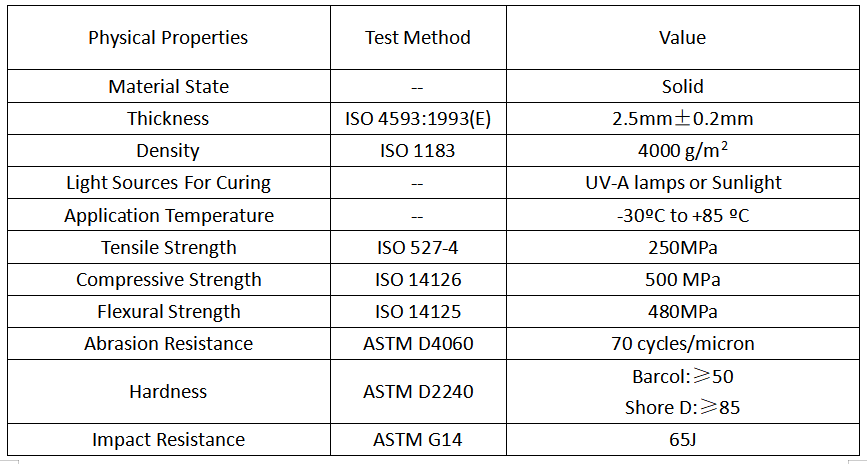 5. Features
• Fast and easy to apply.
• 100% Solids, no VOC.
• Excellent mechanical properties.
• Superior abrasion resistance .
• Widely used in directional drill and thrust bore applications.
• Resistant to cold, hot, wet and chemically aggressive environments.
• Wide operational temperature range.
• Complete curing can be obtained by UV-light sources or by sunlight.
• Long pot life when sheltered from UV-light sources.
Get A Free Sample Now !!!