1.Quick Details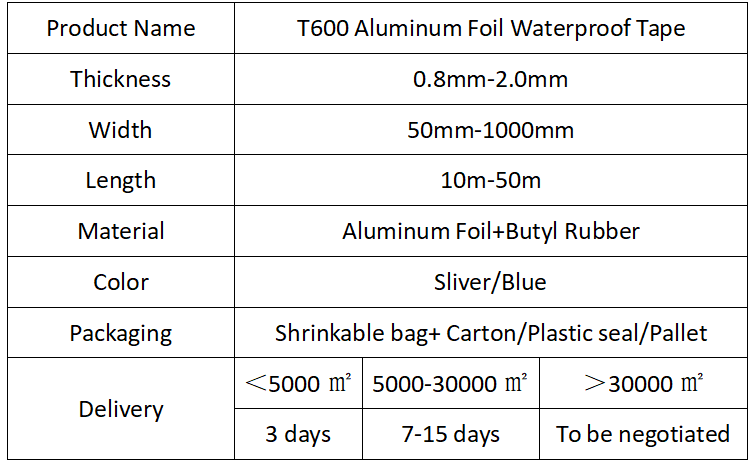 2.Product Description
Aluminum flashing tape T600 is a two ply tape with aluminum foil carrier film and butyl rubber adhesive on one side. It is cold applied tape coating system ,which has unique capability to reflect sunlight and anti-UV. As well the aluminum flashing tape T600 is Waterproof, anti-aging, non-curing, non-cracking.
3.Application
(1)General repair to existing flashing
(2)Flashing bituminous felt and similar roofs
(3)Flashing parapet walls
(4)Sealing roof glazing
(5)Replacement off lost lead flashing
(6)Repairs to cracks in concrete
(7)Sealing roof ridges
(8)Sealing projections through roofs and similar sections
(9)Flashing between timber and brickwork or blockwork or blockwork cavities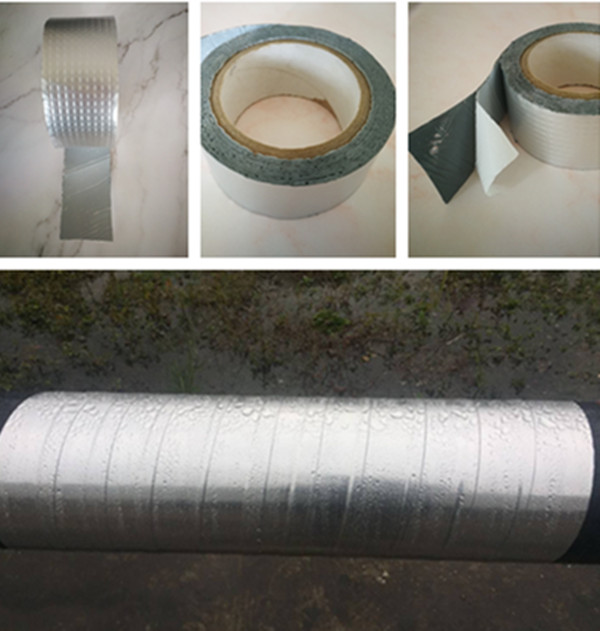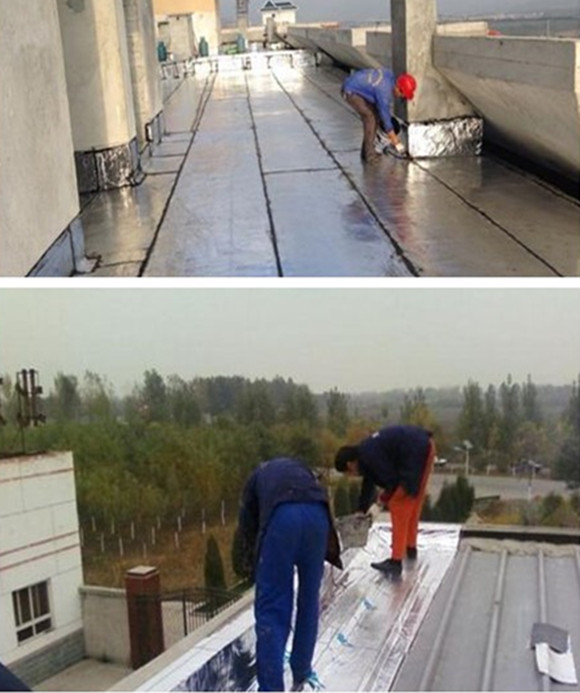 4.Specification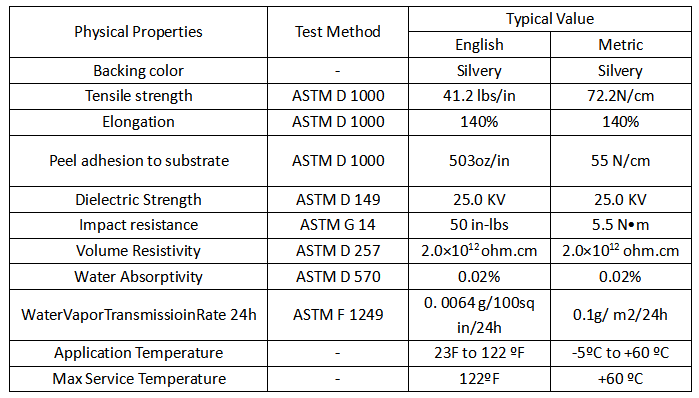 5. Package and Shipping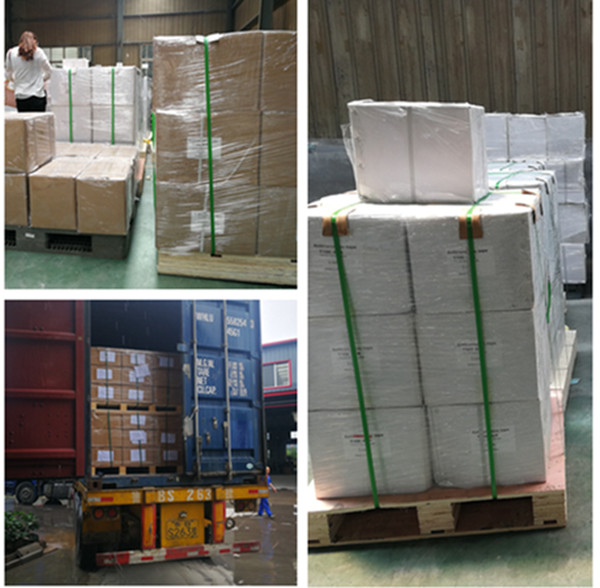 Get A Free Sample Now !!!