Anticorrosion and thermal insulation repair on site welding of buried and overhead steel pipes
Heat Shrinkable Tubular Sleeve
1. Product Description
The heat shrinkable tubular sleeve is designed for the corrosion prevention for the welding joints of buried and overhead steel pipes as well as the repairing of thermal insulation pipes. It is made by combining radiant cross-linked polyolefin base material and special sealing hot melt adhesive. The special sealing hot melt adhesive can effectively bind the polyethylene base material, steel pipe surface and solid epoxy coating. When the heat shrinkable sleeve is being heated and installed, the base material shrinks radially, and the internal compound adhesive layer fuses and wraps tightly around the repairing part to form a strong anti-corrosion body with the base material outside the pipeline due to the excellent wear resistance, corrosion resistance, impact resistance and good anti-UV and light aging property.
2. Specification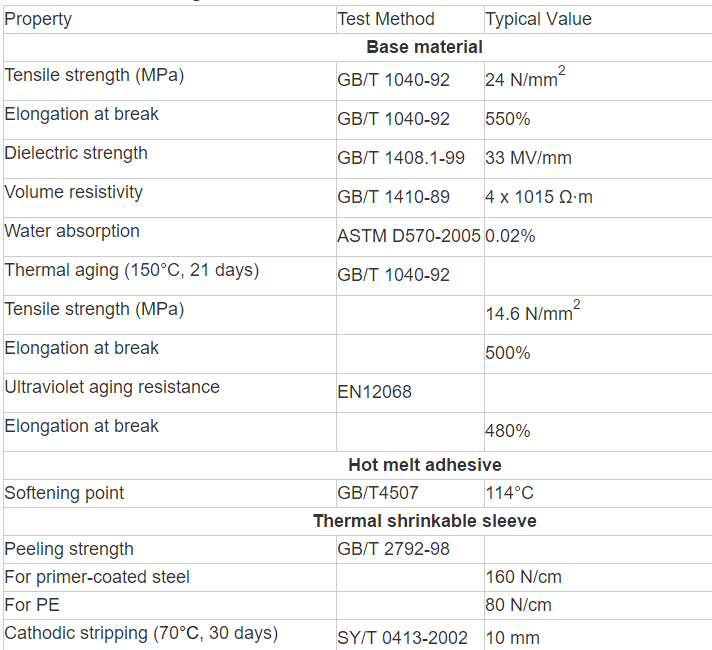 3. Application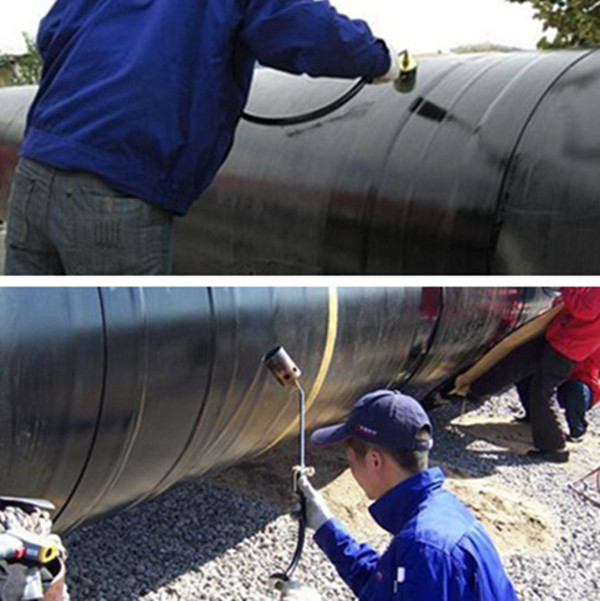 4. Package and Shipping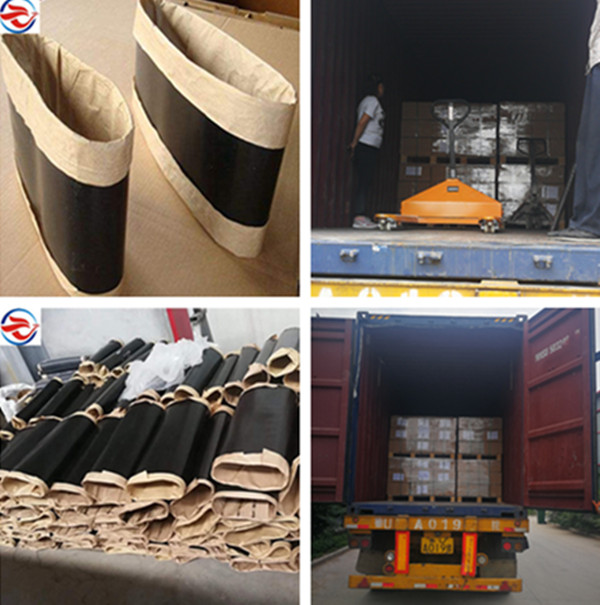 Get A Free Sample Now!